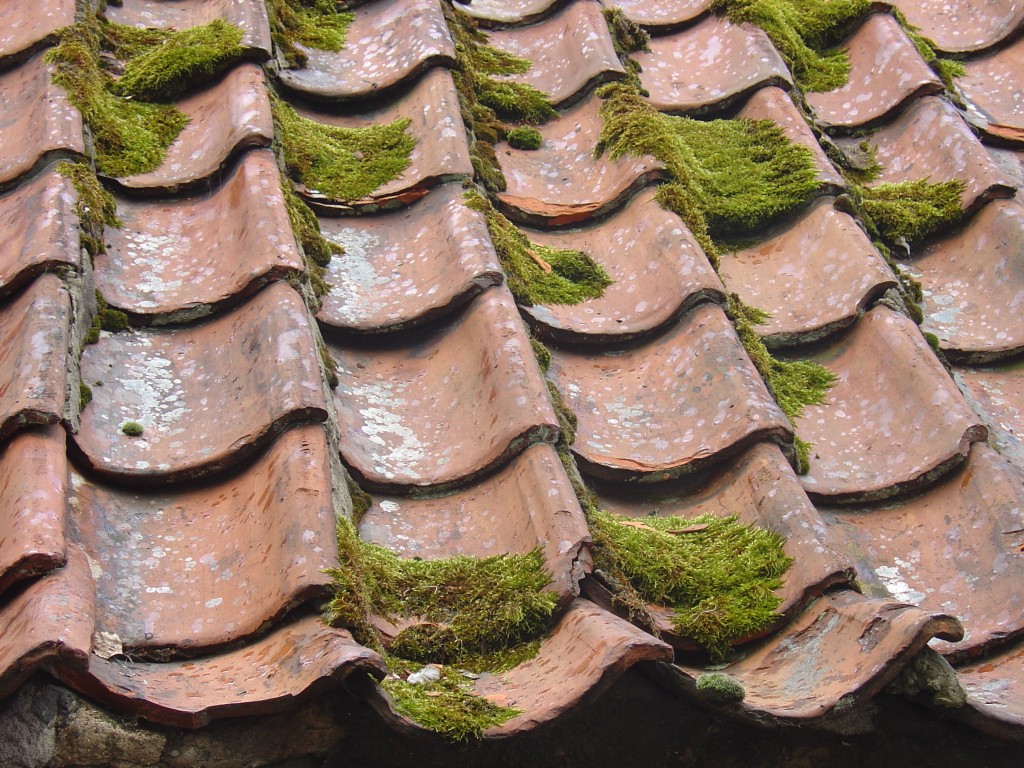 In order to be a success, you must take pride in what you do. This is how things are with our company. Thanks to this mindset, we have become the foremost establishment for roof cleaning Guildford has. We focus on providing high quality results on every job. In addition, we look at longevity by using a special biocide to prevent moss and algae from resurfacing.
More people offering to paint roof tiles
In the past few years, there has been an increase in the amount of individuals offering to paint old roof tiles. They may also offer to coat, seal, or colour them. Some of you could have seen these offers yourselves. It is rather surprising to say the least.
With the above in mind, there is a simple question we would like to answer; do concrete tiles actually need to be re-sealed? If you don't know, this is where you introduce a waterproof coating to the tile's surface. You do this in an attempt to keep water away from the tile. One may find the answer interesting for when you have to call us to arrange the best roof cleaning Guildford can offer.
A myth
Firstly, we need to discuss a certain myth. Many salesmen claim that old concrete tiles shall become porous in time. Water shall seep through and make its way into the building. In truth, this does not actually happen. Old tiles with decades of weathering shall prevent water from getting into the house. This is the case regardless of whether they possess a waterproof seal on the exterior or not.
The tiles are positioned on a sloped or pitched roof. Because of this, water runs off them so it ends up on the next tile underneath. The water carries on like this until it enters your gutter system.
No leaks from porous substances
The way you lay the tiles means that a porous substance like concrete isn't going to leak. Gravity pulls the liquid down onto the tile beneath instead of into the roof. Remember that the tiles are overlapped. This is how you can use a porous material like concrete or clay on a roof. As a matter of fact, a large number of UK roofs use substances you can class as porous. Usually, they only leak if the tile breaks or if the roof pitch is too shallow.
Professional roof cleaning in Guildford
At Surrey Roof and Gutter Clean, we know how much of a nuisance dirty rooftops can be. By themselves, they are quite the eyesores. However, if you are looking to sell, they can cause major delays. To avoid all this, you should get in touch with us to arrange a service. We can clean the roof and leave it looking its best. The service can even reveal the true colour of the tiles.
We are very proud to be the leading business for roof cleaning Guildford has. Please let us know if you would like to arrange a service or have any questions about what we do.